Welcome heros. Join Free & Pick Your $10 Bonus.
This hall of fame keeps a repository of <Unity> guild achievements, including record-setting events, innovative builds and team strategies. Full repository is available on Unity League of Clans Google Site.
Besides dominating top 100 official Leaderboard rankings, record-setting events and innovative strategies are important for <Unity>'s long-term success in Seasonal and Non-Seasonal realms.
Setting New Records
Edit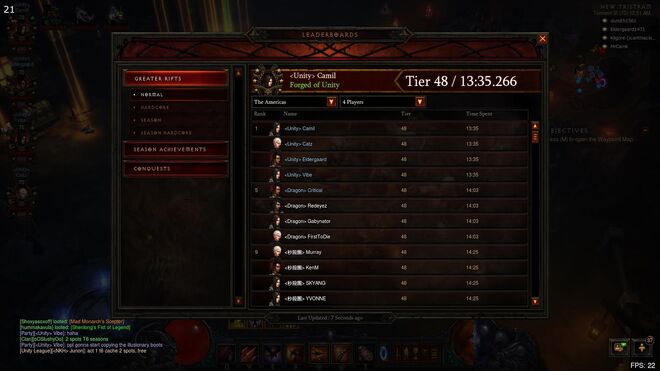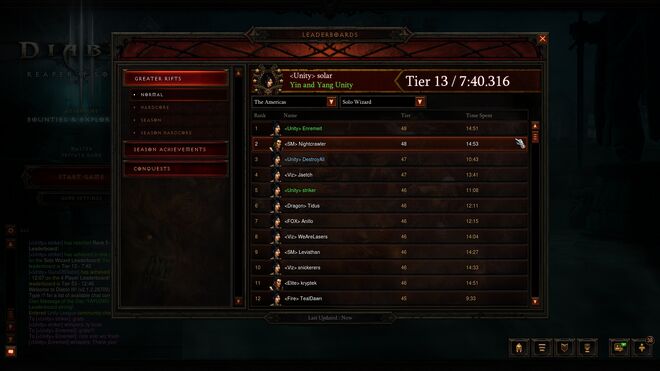 Innovative Builds and Team Strategies
Edit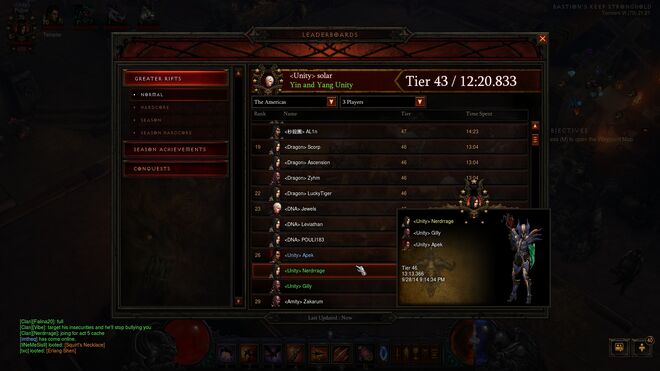 Apek, Gilly, Nerdrrage pioneering in a new top 10 3p team strategy - 2wd+dh.